M+ Global Pengiraan cas Brokerage / Brokerage fee Calculator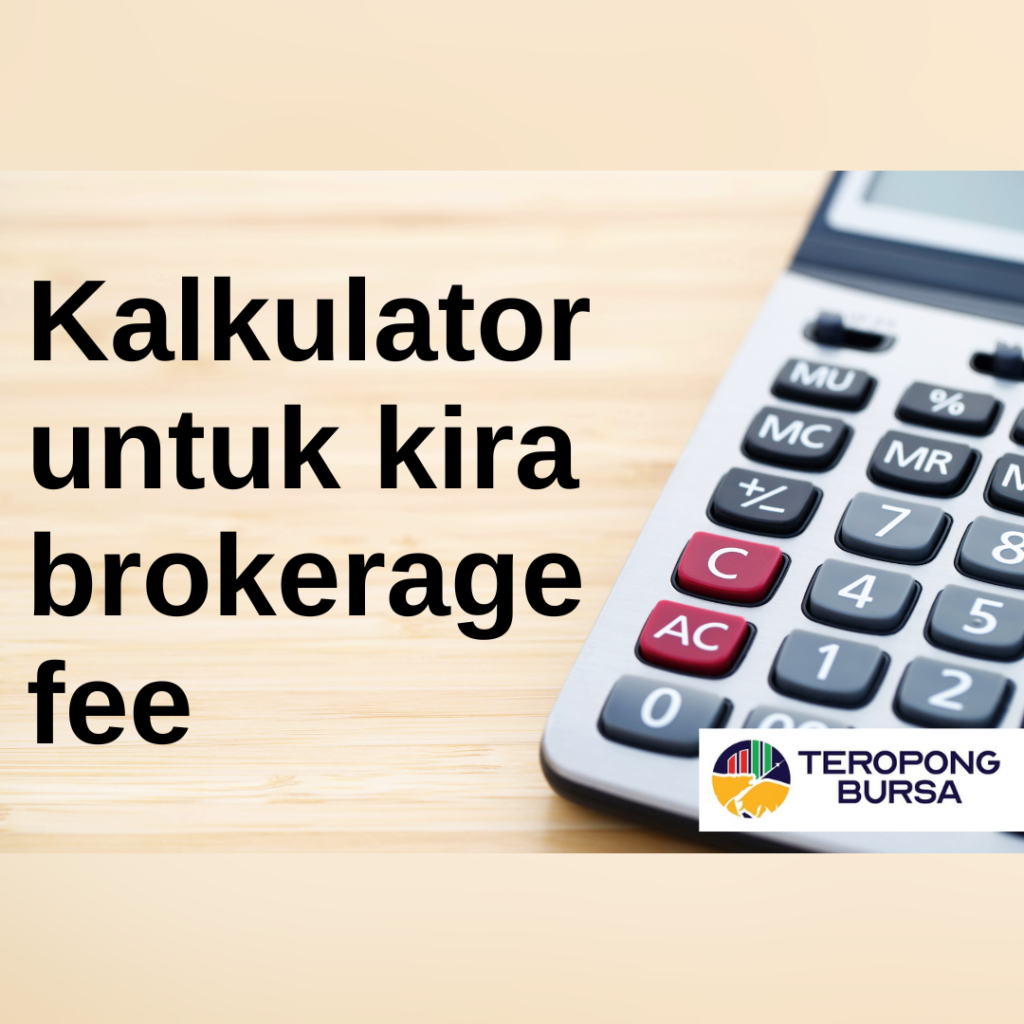 *Peringatan, kalkulator ni hanyalah untuk anggaran sahaja.
Brokerage fee adalah faktor penting untuk trader. Cas yang murah, lebih menjimatkan. Untuk mengira MPlus Global brokerage fee, boleh gunakan calculator dibawah:
Cas standard
Stamp duty 0.7%
Settlement Fee $0.003 per unit saham
Brokerage fee (Standard 0.1%)
M+ Global 0.1% Minimum $3
*Usage of this calculator is at your own risk. This tool is meant to provide an estimation of the cost of fee you have to pay for a contract. There are other factors such as, "floating value" of stamp duty (imposed by MAlaysian government -based on forex & tier not included), currency exchange, and other factors not taken into consideration while using this calculator. You agree to accept terms & use and creator accept NO LIABILITIES arising from the usage of this tool.
Buka akaun Trading global, klik kat sini, dengan Kamarul Nizam,, MSTA, CFTe Trainer Teropong Bursa dan Remisier M+ Wangsa Maju. FREE SUPPORT GROUP< FREE REVISION CLASS & STUDY GROUP < FREE SCREENER